It's time for What I Wore Wednesday! Or my weekly accountability post juuuuust to make sure I'm getting dressed everyday;)
shall we?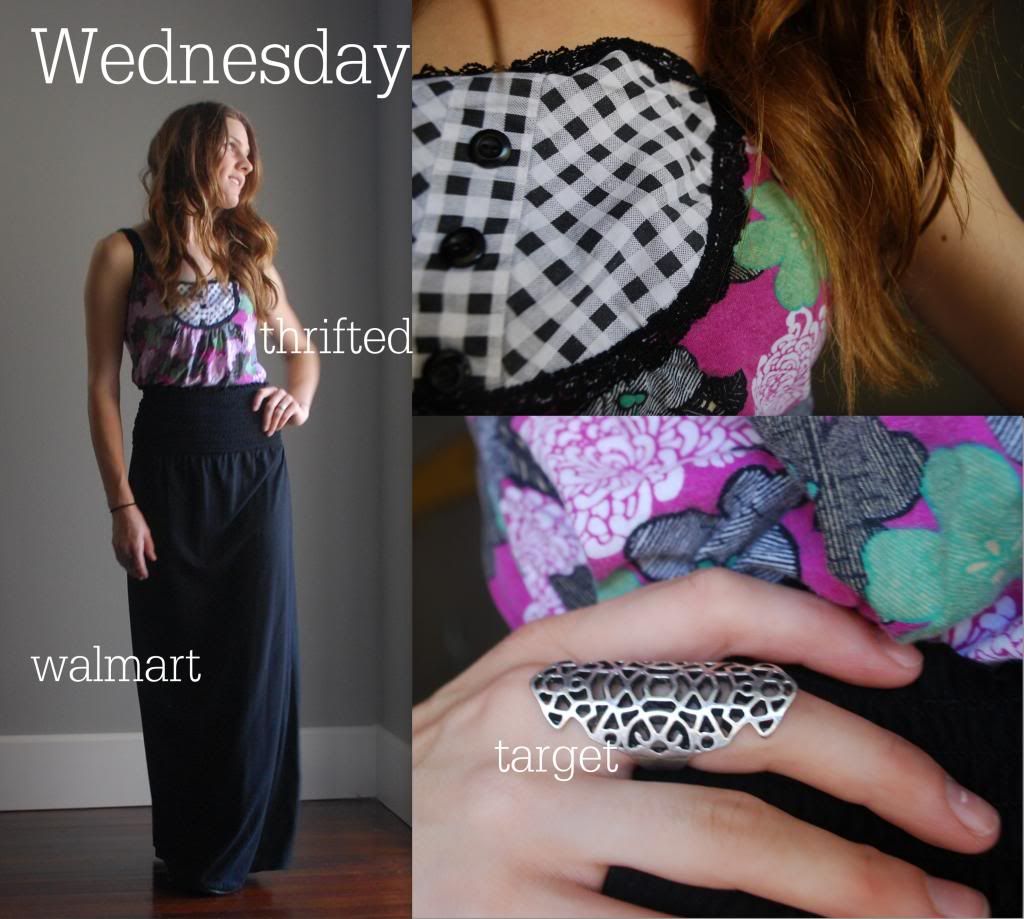 This is the day before Thanksgiving! Texas lived up to it's reputation and gave us 80 something degree temperatures...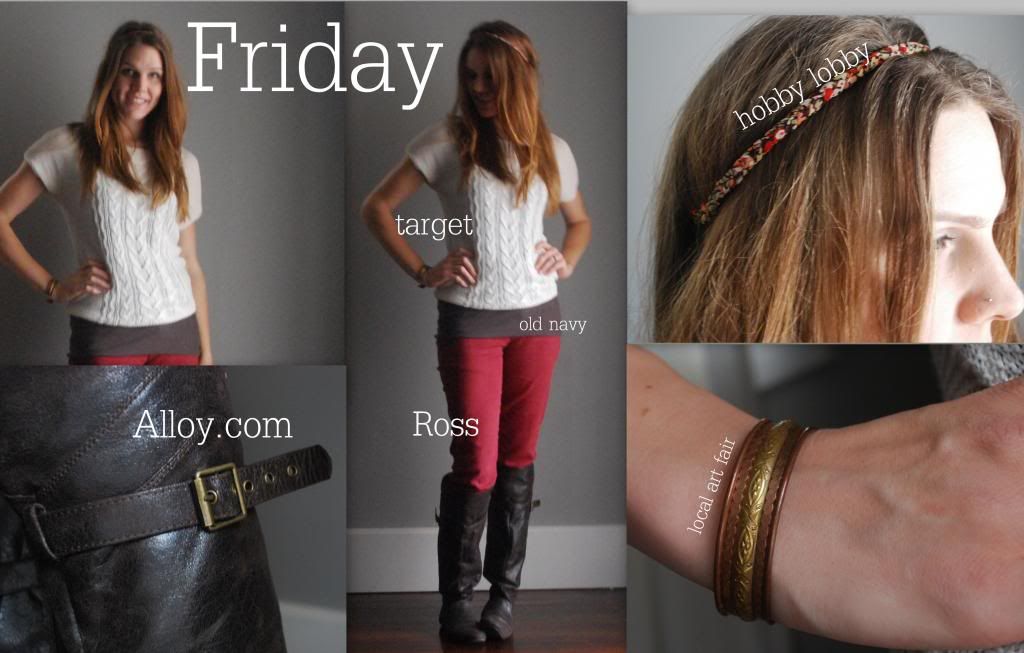 This is the day after Thanksgiving. I was too busy eating to take pictures of my turkey day outfit.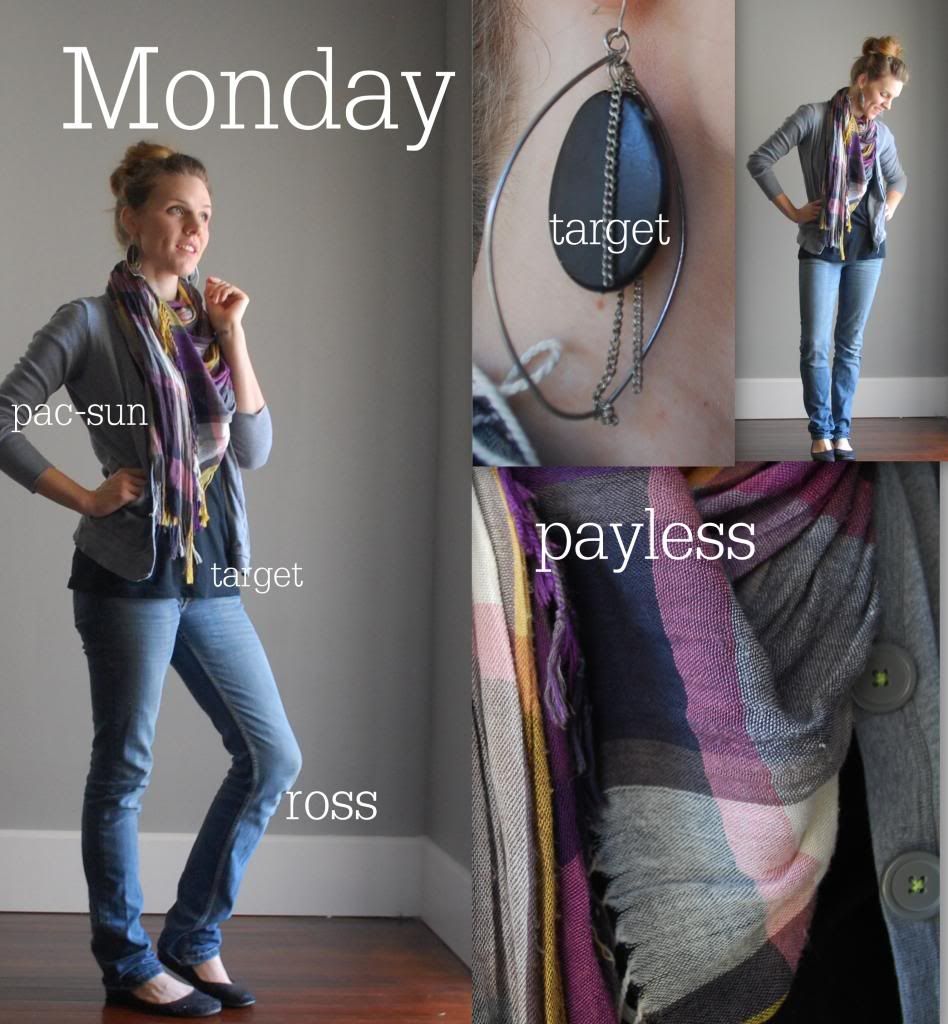 Monday we spent at home cleaning and decorating for Christmas!!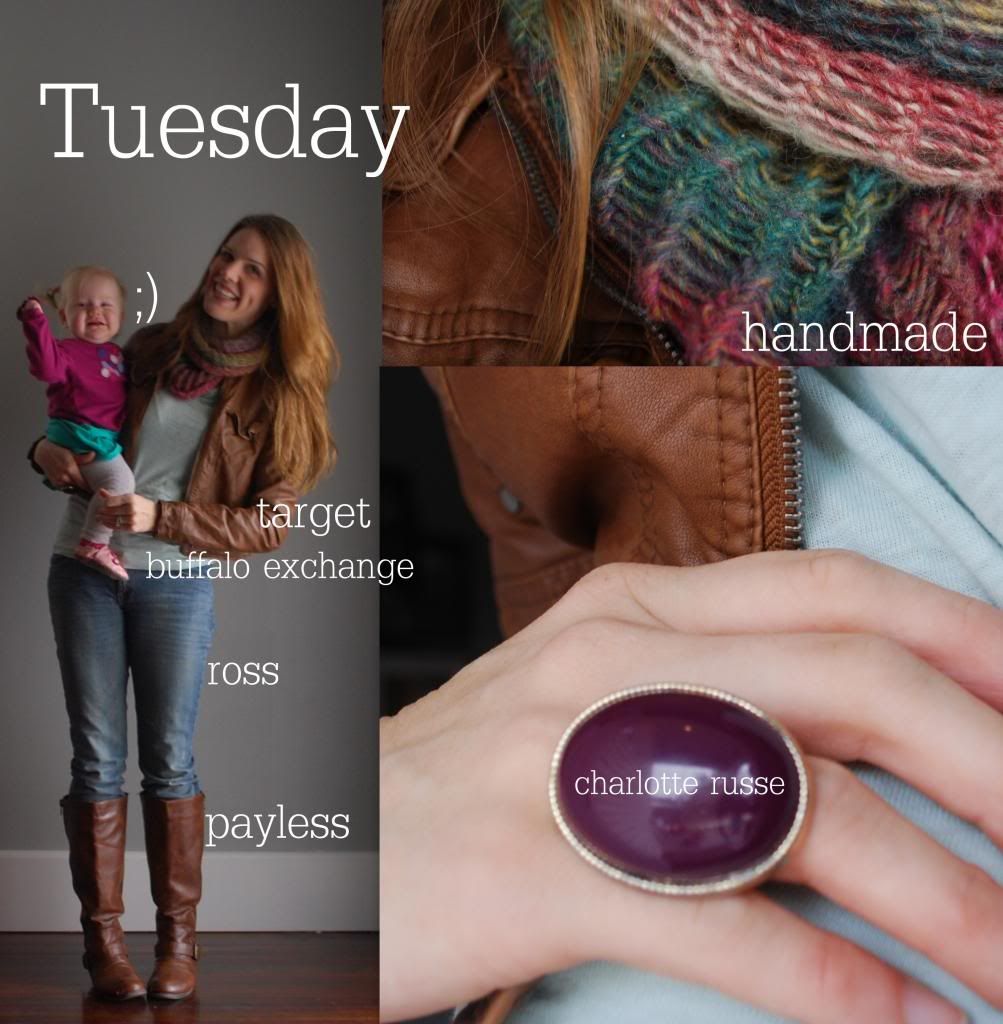 Ivy Pie is waving at you-It's her newest thing...
Yesterday was spent making tiny ornaments out of felt for our Christmas Calendar. Like this one:
The Christmas calendar is like an advent calender but in every pocket there is a symbol of Christmas and we read a story explaining its origins. Those little people up there are Christmas Carolers and I, of course, had to over complicate it by making it look like my little family. I grew up with one of these though so I know I'm creating tradition for my family! We'll be looking at this calendar every year at Christmas time so its worth the time spent gluing and sewing tiny pieces of felt and sequins on....right?!
linking up with: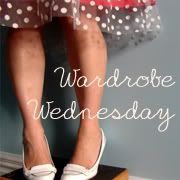 if you're visiting from one of these lovely blogs Hello! welcome to m little corner of the inter-web!