Hello!
Its time for What I Wore Wednesday! This was a week of black boots and topknots apparently...
Friday we spent the day getting ready for my Mom's side of the family's Christmas celebration! We hosted this year and it was so much fun!! I didn't take one single picture though;(
Those boots were on clearance for $7 about 2 years ago...I feel super cocky when I wear them.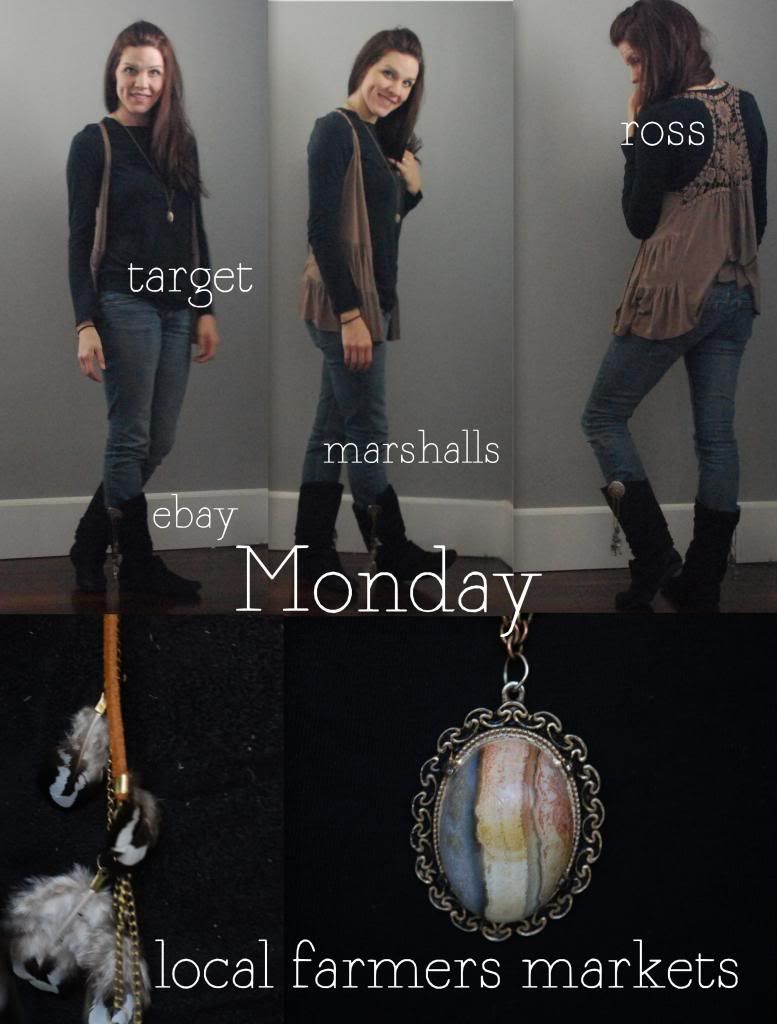 Monday we just hung out at home and recovered from the weekend. It was a nice slow day:)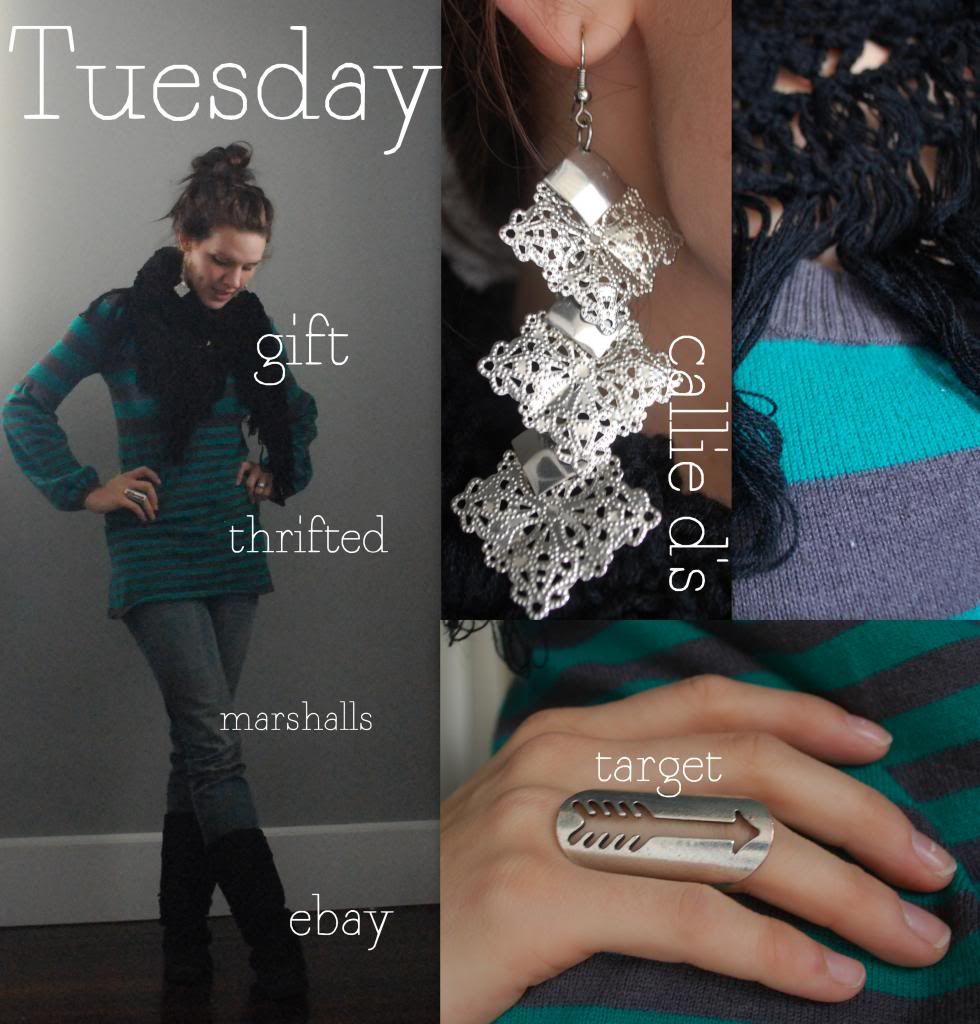 Its actually cold around here! In the 30's and 40's! Which is freezing for me...I'm a huge baby when it comes to being cold. Tuesday we walked to the post office to mail our Christmas cards! Michael also took Gwen to do some Christmas shopping for me-She is bursting at the seams with secrets and keeps telling me "I can't tell you ANYTHING!!"
Linking up with: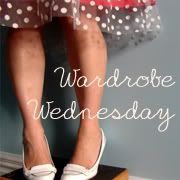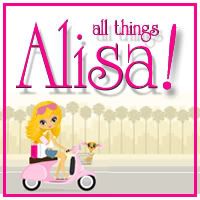 if you're visiting from one of these lovely blogs Hello! Welcome to my little corner of the inter-web!