Its time for What I Wore Wednesday!! This is a weekly post to motivate me to put a little effort into my daily outfits!
Wednesday we stayed at home and made gingerbread cookies with some good friends! It made it smell amazing in our house and really kicked off the Christmas season!
Thursday I met my mom in for Christmas shopping! I'm all finished with mine so I was just there for moral support. We were also staying away from the house and out of Michael's way while he did electrical work in the new bathroom! I'll be sharing updates on our remodel soon!
Friday...I don't remember what we did...But I wore this! I seriously love that skirt!
Yesterday I worked on wrapping gifts-why does it seem to take forever!?- and took Christmas photo's for my sister. We also went to my nieces Christmas program that evening and then stayed up way to late playing Halo...which I am absolutely terrible at!
Linking up with: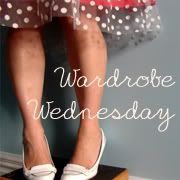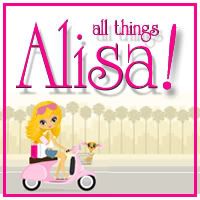 if you're visiting from one of these lovely blogs Hello! Welcome to my little corner of the inter-web!