Hello! Welcome to WIWW or What I wore Wednesday, A weekly feature where I post pictures of my outfits throughout the week in order to keep me out of yoga pants and put that little extra into my appearance. You'd be surprised at the difference it makes in the way you feel and how much more productive you are just by putting on a fabulous pair of earrings, or wearing a little lipgloss! Here we go:
Thursday we had errands to run! Its been pretty chilly lately for Texas so I'm finally able to wear my warmer winter clothes! Its also been gross and rainy so its a win lose I guess...
Monday we mostly hung out at home and recovered from
a crazy weekend
! I was trying out a new background for lighting sake-what do you think?
This is today actually...I didn't want to leave you with just 2 pictures!! Today so far we've gone to our library time and now I plan on doing School with Gwen and working here at the house!
Thanks for reading!!
Linking up with: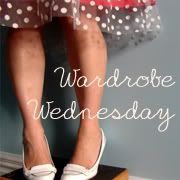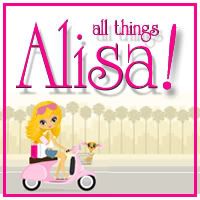 if you're visiting from one of these lovely blogs Hello! Welcome to my little corner of the inter-web!