Welcome to WIWW, a weekly post that insures I'm out of those yoga pants and putting a little extra into my appearance! Because I'm a girl and we like these sorts of things right?! :)
Friday we hung out at home and I worked on blog stuff, and then we spent the evening with my in laws playing card games. I'm not sure how I feel about that shirt but only because I wore it while I was pregnant so I always feel the need to tuck and cinch it in a 'see!! I have a waist!!!" kind of way. Do you know what I mean? Or is that just me...
Oh Texas. Sunny skies, 70 degrees...and then rain and doom and frozen pipes...all in the same day.
Ok so this isn't "*actually* a picture from Sunday but after making this skirt on Friday I loved it so much I wanted to wear it! And pictures just didn't happen that day....Here's a
link for the skirt tutorial
in case you missed it!
The fur vest thing is still happening right? Because I just figured out how to wear one so say yes;) Yesterday I spent most of the day it seems in Walmart doing grocery shopping and birthday shopping. Gwen will be 5 on the 24th so I made an extra solo trip at bedtime to pick up birthday surprises! It goes by so fast....
Thanks for reading!
Linking up with: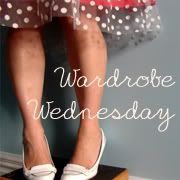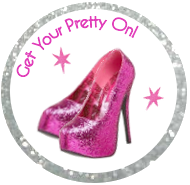 if you're visiting from one of these lovely blogs Hello! Welcome to my little corner of the inter-web!