So I know your dying to know how you can still keep track of me when GFC dies in July right?!
Well have no fear!
Here are all of the different ways you can keep track of me:
I highly recommend bloglovin for updates: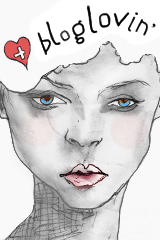 or you can like my brand new facebook page:
or you can follow by email over there in the sidebar>
I think I might have a social media addiction...
Won't you come be my friend!